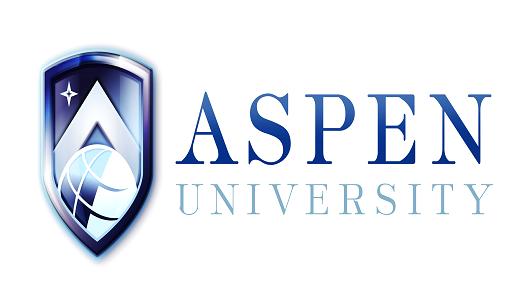 Aspen University
Map 720 S Colorado Blvd Ste 1150N, Denver, CO 80246» 800-441-4746 » www.aspen.edu
Aspen University currently offers the Master in Psychology and Addiction Counseling degree. This degree is directed mainly at those that wish to pursue a career in addiction counseling, although they do also have the option of continuing on to a doctoral degree at a later stage. The focus is strongly on working directly with families and children who deal with substance abuse, which means you could find work and placements in schools, community centers and general health and medical centers. Aspen University offers distance learning opportunities and focuses strongly on providing students with as much support as they need, particularly since courses are fully self-directed.
Interview
This school has not been interviewed yet. Contact us if you would be interested in an interview.
Format
Accreditation
APA Accredited
Psychology Degrees Offered:
Master of Arts in Psychology and Addiction Counseling
Master of Science in Psychology
Reviews
Aspen University has no reviews yet.
Tuition & Financial Aid
Campus Setting: Suburb - Large
Inquire for current tuition
Latest News on Google
Category
Aspen University has programs in the following specializations: General Psychology.
Location
Aspen University has campus locations in: Colorado
Nearby Schools for Psychology

University of Denver
(1.42 miles)
Denver, CO

University of Colorado Denver
(4.32 miles)
Denver, CO

Colorado State University-Global Campus
(7.20 miles)
Greenwood Village, CO
Colorado Christian University (8.26 miles)
Lakewood, CO, Online Option

Naropa University
(28 miles)
Boulder, CO

University of Northern Colorado
(50 miles)
Greeley, CO
University of Colorado Colorado Springs
(57 miles)
Colorado Springs, CO

University of the Rockies
(61 miles)
Denver, CO

Colorado State University-Fort Collins
(61 miles)
Fort Collins, CO, Online Option

University of Wyoming
(116 miles)
Laramie, WY