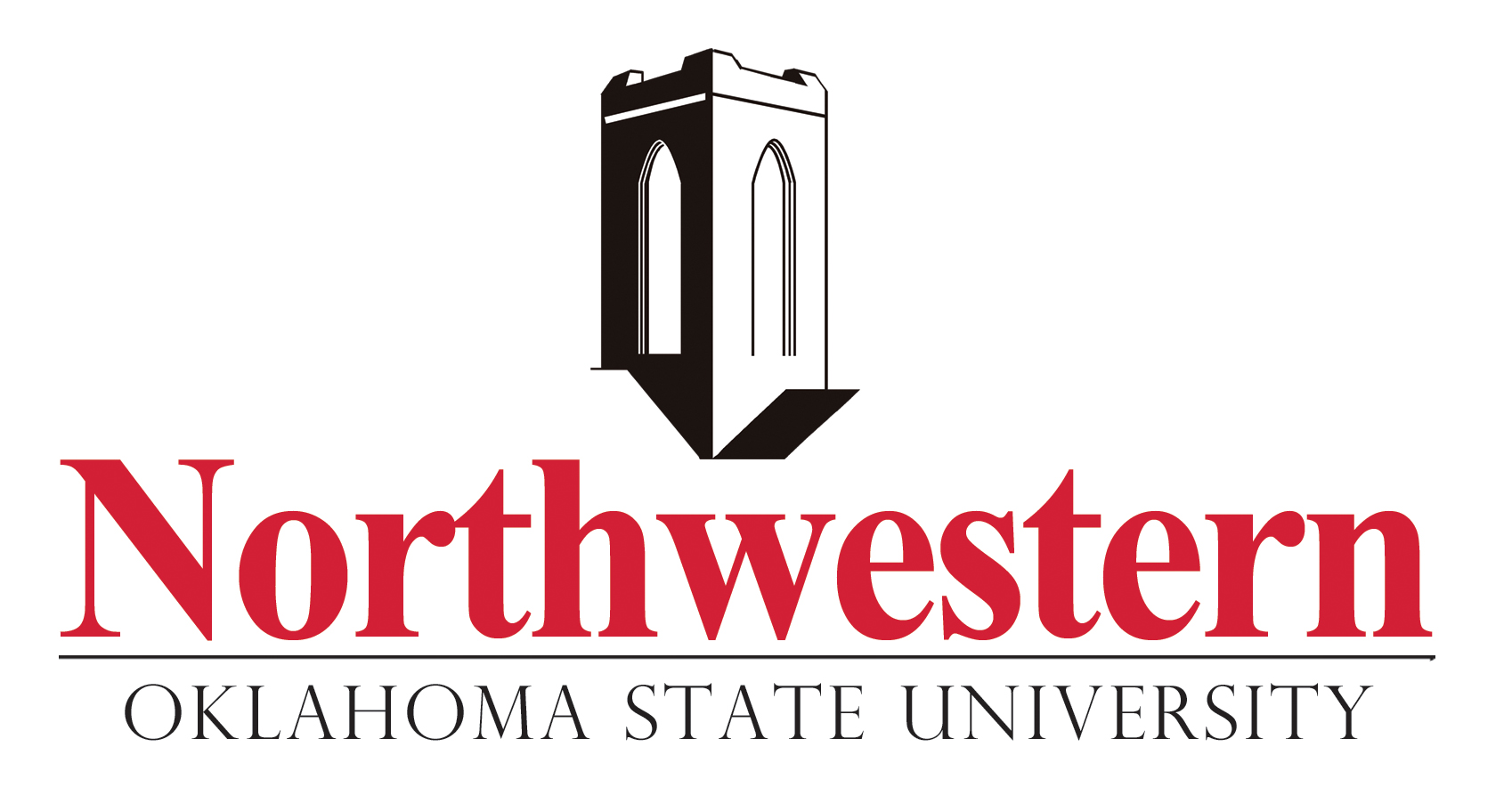 Northwestern Oklahoma State University
Map 709 Oklahoma Blvd, Alva, OK 73717-2799» 580-327-1700 » www.nwosu.edu

The Master of Psychology Degree program at Northwestern Oklahoma State University is designed to give graduates the required level of education and skills which will enable them to experience success in their career as a Licensed Professional Counselor. There are three components which make up the degree, 7 required core courses which include a study of human growth and development, abnormal human behaviors and social and cultural foundations. In addition to this, graduates will need to complete another one of the optional courses such as personality theories, addictions counseling and more. To earn the required credits for completion a minimum of 300 hours internship experience must be achieved.

Interview
This school has not been interviewed yet. Contact us if you would be interested in an interview.
Format
Accreditation
APA Accredited
Psychology Degrees Offered:
Master of Counseling Psychology
Masters in Social-Personality Psychology
Reviews
Northwestern Oklahoma State University has no reviews yet.
Tuition & Financial Aid
Campus Setting: Town - Remote
Inquire for current tuition
Latest News on Google
Category
Northwestern Oklahoma State University has programs in the following specializations: Counseling Psychology, Social Psychology.
Location
Northwestern Oklahoma State University has campus locations in: Oklahoma
Nearby Schools for Psychology

Wichita State University
(99 miles)
Wichita, KS, Online Option

University of Central Oklahoma
(103 miles)
Edmond, OK

University of Oklahoma Norman Campus
(129 miles)
Norman, OK

Fort Hays State University
(148 miles)
Hays, KS

Cameron University
(152 miles)
Lawton, OK

University of Tulsa
(158 miles)
Tulsa, OK